The easiest way to e-File Tax Returns in India!
Enter your email to begin e-Filing
e-Filing takes less
than 15 minutes
on ClearTax
e-File
for your entire family!
Did we mention it's free?
Do you have a Form 16? Start here!
ClearTax helps you prepare and file your Income Tax Return online.
ClearTax is simple to use. Fantastic support when you need help.
ClearTax is safe. Authorized by Government of India for e-Filing.
Join lakhs of users & Chartered Accountants who e-File with ClearTax!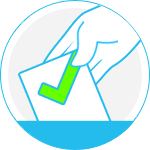 e-Filing Plans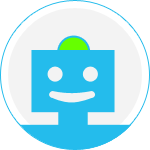 Our 1-Minute Guides will solve all your doubts related to e-Filing
---
Lakhs of people love and trust ClearTax!